Mitsui USA Scholarships in Tennessee Program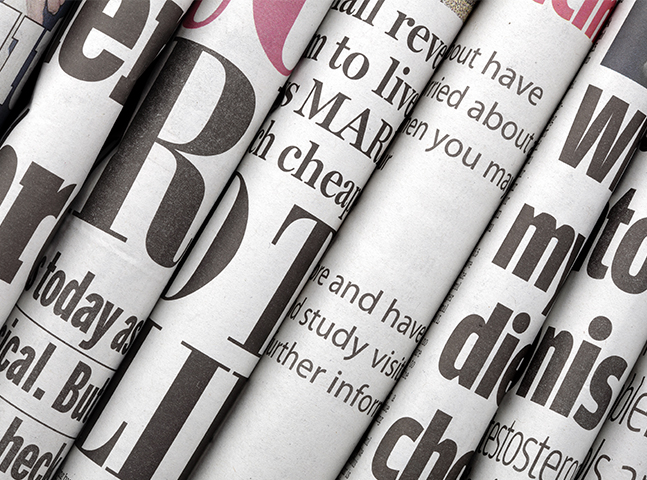 ---
We are pleased to announce that the Mitsui USA Scholarships in Tennessee Program, now in its 17th year, will continue in support of the aspirations of globally-minded high school seniors across the state. Four $5000 freshman-year scholarships will be funded and awarded to successful applicants who plan to enroll in a four-year Tennessee public college or university - Austin Peay State University, East Tennessee State University, Middle Tennessee State University, Tennessee State University, Tennessee Technological University, The University of Memphis or within the University of Tennessee system.
Eligibility guidelines, application materials and selection criteria are available for downloading and printing through our Society's website at www.jastn.org - Programs/Events – Educational. Applications must be postmarked no later than May 31, 2020 to be considered by the Scholarship Review Committee. All applicants will be notified by the second week of July of final award decisions.
The Mitsui USA Scholarships in Tennessee Program was established by Mitsui & Co. (U.S.A.), Inc., through its office in Nashville and The Mitsui USA Foundation in New York to provide educational opportunities to college-bound high school seniors and promote cross-cultural understanding between Japan and Tennessee. The Program is administered by the Japan-America Society of Tennessee, Inc., a non-profit, 501(c)3 corporation, headquartered in Nashville and funded by individual and corporate membership fees.
Should downloading of application materials prove difficult or should questions arise about the scholarships and application forms, please contact me at gbyrn@jastn.org.
Thank you in advance for your cooperation and interest in making this opportunity available to eligible graduating seniors in your school and encouraging them to apply. We wish prospective candidates the very best.
Sincerely,
Ginger Byrn
Director, Programs and Membership Development
Japan-America Society of Tennessee, Inc.
P. O. Box 330003
Nashville, TN 37203