Fillies Advance to Sub-State!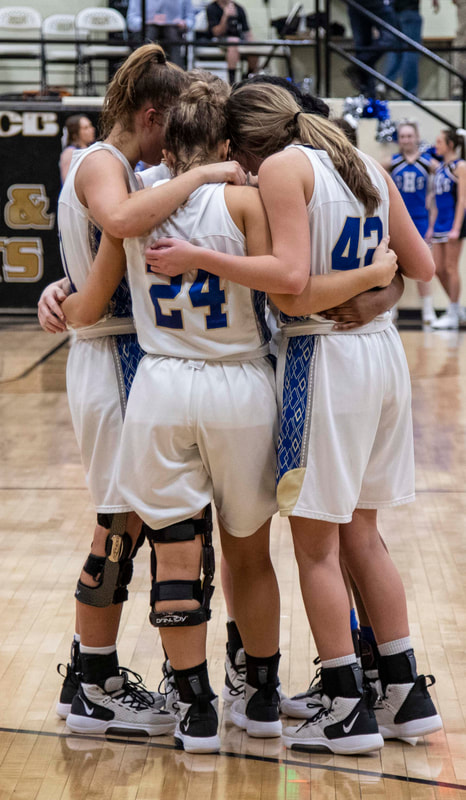 ---
Congratulations
to our Fillies on advancing to sub-state! They will play Saturday night, March 7th at Richland high school at 7 PM for a chance to advance to Murfreesboro.
Pre-sale tickets can be purchased for $7 on Friday from 9am-3pm at the HHS front office.